Some examples of coffee
Gran Coffee - (Er Baretto) Coffee Espresso
Coffee cubano
Coffee Monte bianco
Coffee marocchino
Coffee nocciola
Coffee Vaniglia
Coffee Cioccolato Bianco
Coffee Shakerato
Coffee con Panna

Cappuccino
Cappuccino Ginseng
Cappuccino with cinnamon
Amaretto cappuccino
Vanilla cappuccino
Mini Cappuccino
Super Cappuccino Cappuccino Cuban(alcolico)
Coffee & latte
Super Coffee latte
The pleasure of tasting a good coffee!
more than 30 types of chocolate
Extra dark chocolate
Extra Milk Chocolate
Cioccolata alla gianduia
Chocolate Mint
Chocolate rum
White chocolate
Chocolate Coconut
Chocolate orange

Green tea
Tea and cakes
Karkadè
chamomile
iced tea
Muffin
Ciambellone
Grandmother's cake
Enjoy good to pamper yourself in the thick hot chocolate rainy days!
Some examples of appetizers and First courses



cheeses
Italian appetizer
Appetizers del "Er Baretto"
Parma ham and mozzarella
Bresaola, arugula and Parmesan
Caprese
Bruschetta


Mushroom Risotto
Lasagna with meat sauce
Tortellini with ham and creamo
Tortellini with meat sauce
Spaghetti with tomato sauce
Ravioli in pink sauce
Spaghetti Carbonara
Garganelli shrimp and zucchini
Some examples of Aperitifs & Cocktail
Americano
Negroni
Bloody Mary
Bellini
Spritz
Campari
Martini
Crodino


Gin lemon
Gin Tonic
Vodka lemon
Vodka tonic
Cuba libre
Long island
Mojito
Margarita
VIni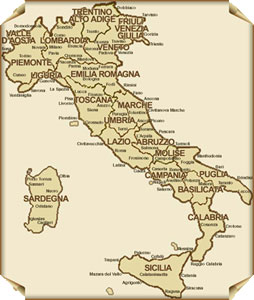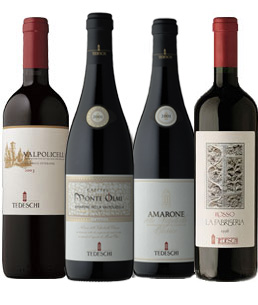 Vini da degustare
Er Baretto is ideal for a drink or a coffee, but also to taste something more.

to drink: it offers a wide choice of white, red, sweet, the most famous, the most valuable and appreciated. The wines were chosen according to a criterion considering our staff the most popular in the area of membership and the DOC and DOCG wines.